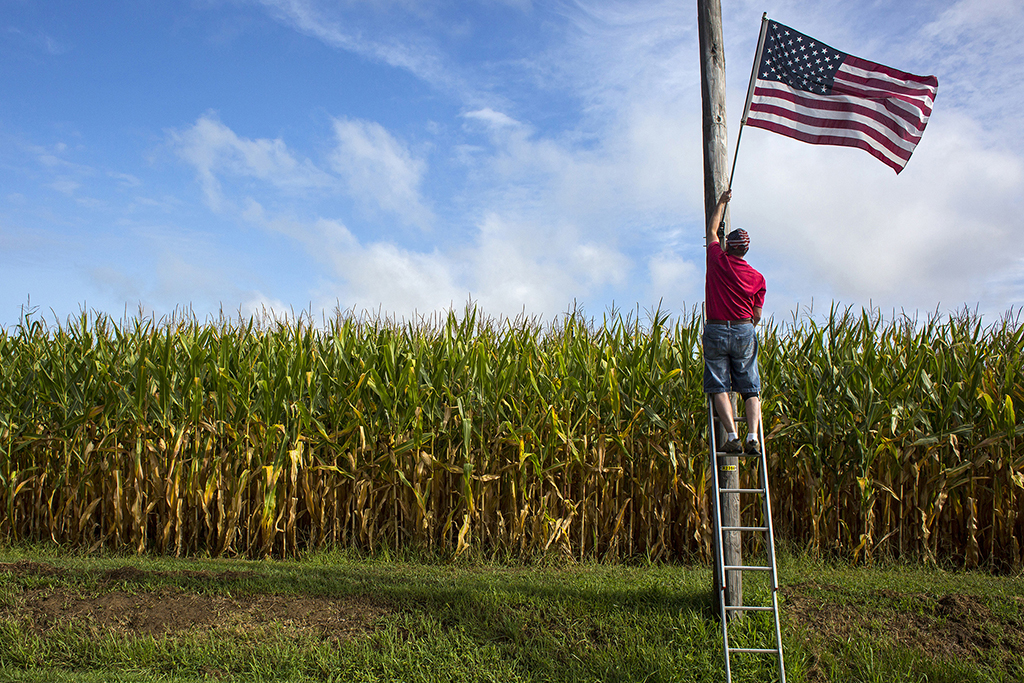 A mixture of talent, a strong work ethic and an embrace of the journalism part of photojournalism has brought two students with Southern Illinois University Carbondale's photojournalism program to the pinnacle of collegiate photo competitions.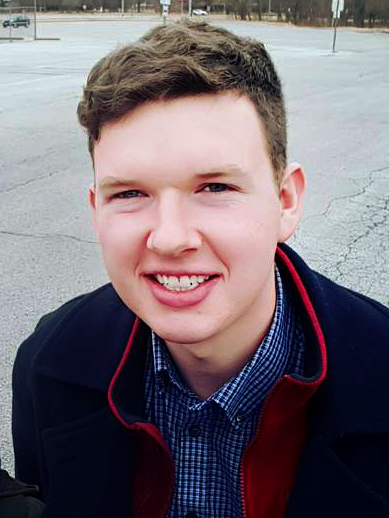 Jacob Wiegand, a May 2017 journalism graduate earned the National Press Photographers Association (NPPA) 2017 Student Quarterly Clip Contest Photographer of the Year title last week. After several internships, Wiegand, who is from West Frankfort, starts Monday as a staff photographer with The Jonesboro Sun in Jonesboro, Arkansas.
Meanwhile, Ryan Michalesko, a senior in photojournalism from Carbondale, finished second in the clip contest. He is now an intern with the St. Louis Post-Dispatch.
A 'testament' to Wiegand, Michalesko
Mark Dolan, an associate professor in the School of Journalism, said Wiegand and Michalesko always are "really working at their photography." In addition to photos, they work to get information that informs readers and viewers "about the significance of the images they are taking."
"Not only are they hard workers and talented, they are really good people," Dolan said. "It doesn't surprise me how well they did. There is no question in my mind that both of them are going to go on to great things."
Competition is open to all students
The competition is open to students at universities both in and outside of the United States, although a majority of students are in U.S. institutions. Students may enter up to 12 entries per quarter, in any category, and up to two entries may involve multimedia.
"I'm very honored to be chosen as NPPA's student photographer of the year although there are many talented photographers who are equally deserving of the award," said Wiegand, the son of Eric and Kathy Wiegand of West Frankfort. He finished second in the 2016 competition.
While at SIU, Wiegand held different roles at the Daily Egyptian student newspaper, including managing editor, photo/multimedia editor and staff photographer. Since graduating, he has had internships with the Dubois County Herald in Jasper, Indiana; Deseret News in Salt Lake City, Utah; and The Tennessean in Nashville, Tennessee.
SIU instructors and internships helped sharpen skills
Wiegand said he's looking forward to continuing to tell stories of people around him through photojournalism.
"I received excellent instruction from photojournalism professors Mark Dolan and Phil Greer," he said. "Also, my time spent working for the Daily Egyptian provided me with an essential out-of-the-classroom experience."
Michalesko's work also recognized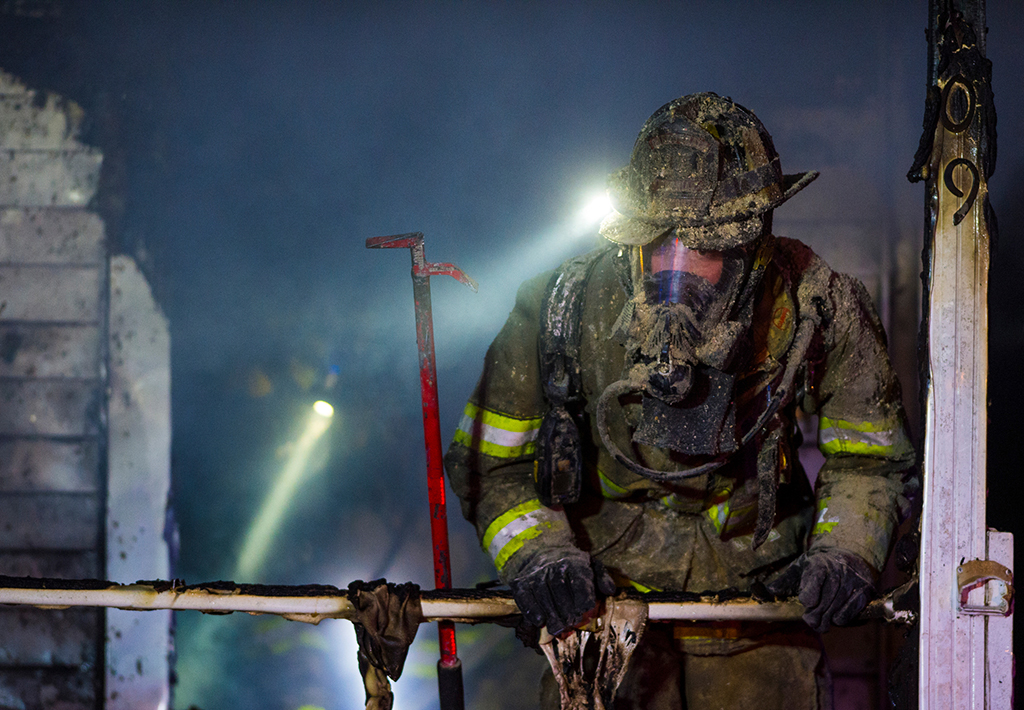 Michalesko, the son of Debbie and John Michalesko, said the NPPA result and being able to represent SIU is a "huge honor." He also emphasized he was honored to be runner-up to Wiegand.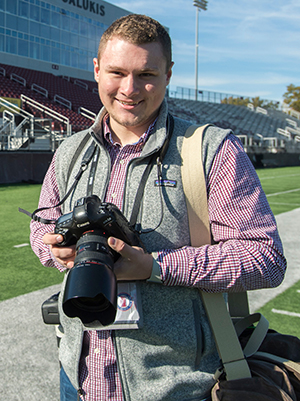 In the last year, Michalesko has received Gold Award for his sports portfolio in the 72nd College Photographer of the Year competition. In May, he was a 2017 Mark of Excellence Region 5 award winner in feature photography from the Society of Professional Journalists for work chronicling the devastating aftermath of Hurricane Maria in Puerto Rico as part of a Pulitzer Center on Crisis Reporting International Reporting Fellowship.
Developing a 'sense of community' within the department
Dolan recalls meeting in spring 2016 with Wiegand, Michalesko and Morgan Timms, a May 2017 photojournalism graduate, to tell them how excited he was for them for the next two semesters. The three are "as strong a group of three photographers as I've ever had," Dolan said.
The trio pushed one another and helped each other, along with other photojournalism students. Dolan said the three accounted for a large number of photographs in the 2017 "This Is Carbondale" student-produced book. Timms is a visual journalist with The Taos News in New Mexico.
"When you have that kind of culture and that kind of community, I think the students can learn every bit as much, if not more, from each other as they will from the faculty," Dolan said.