---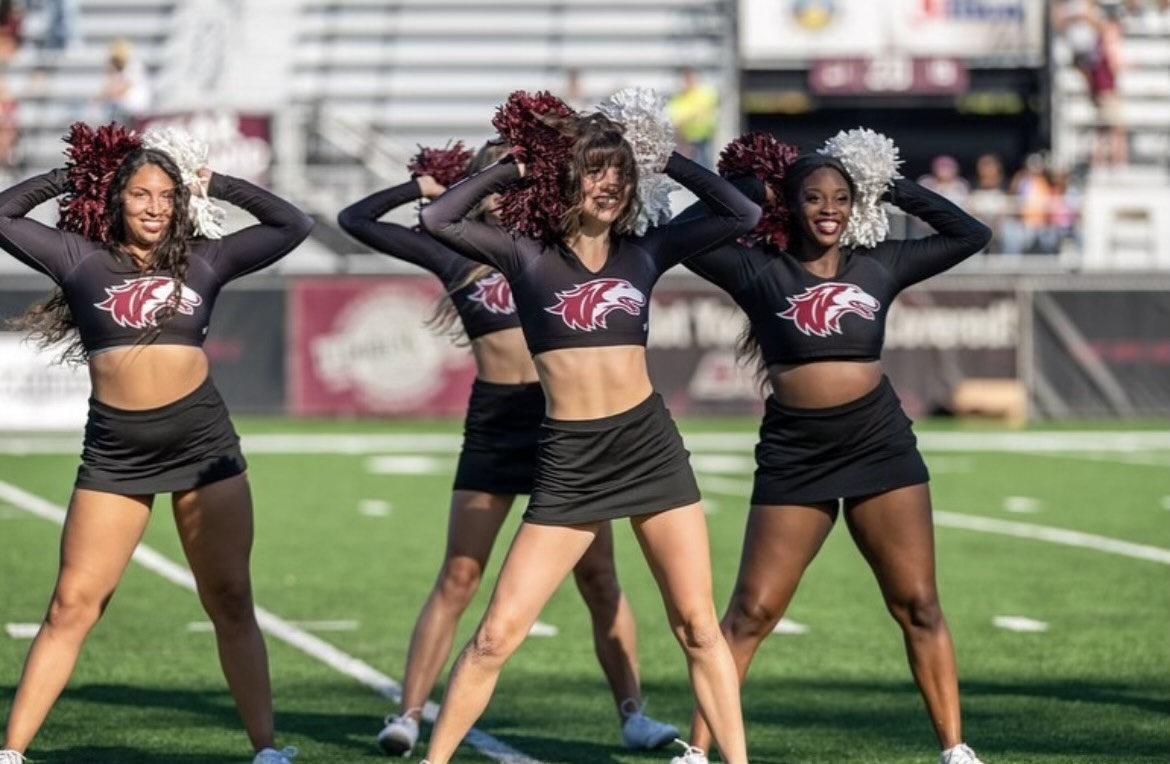 Saluki Spirit Teams are a staple on SIU's campus. Whether they are cheering on the sidelines or lighting up the floor during halftime, these athletes are constantly raising the bar and making it look easy. But behind those fun and energetic halftime routines, there is a whole world of things you don't see.
More Than Just Game Day: The Saluki Spirit Teams participate in a variety of campus and community events. They add fun to parades, charity events, Homecoming, Family Weekend, and other SIU and Carbondale events.


Lifetime Dedication: These athletes have been training since they were toddlers, spending a lot of time in the cheer/gymnastics gym or the dance studio. It takes years to learn and perfect dance techniques and tumbling passes.
Hours of practice: Behind the impressive performances are hours upon hours of practice. During the semester, the teams put in up to 10 hours of practice per week. This doesn't include strength training, mental preparation, or solo practice.
Intense love and passion for their sport: The members of these teams are fueled by their love and passion. To participate in a sport for as long as they have, you must love it. "To contribute to the atmosphere of the game feels like an adrenaline rush," said Saluki Shaker, Chloe Day.
Limited Scholarship Opportunities: While they may not receive scholarships, they continue to put in the hard work and dedication it takes to properly execute their skills. The love for their sport and this university is enough to keep them going.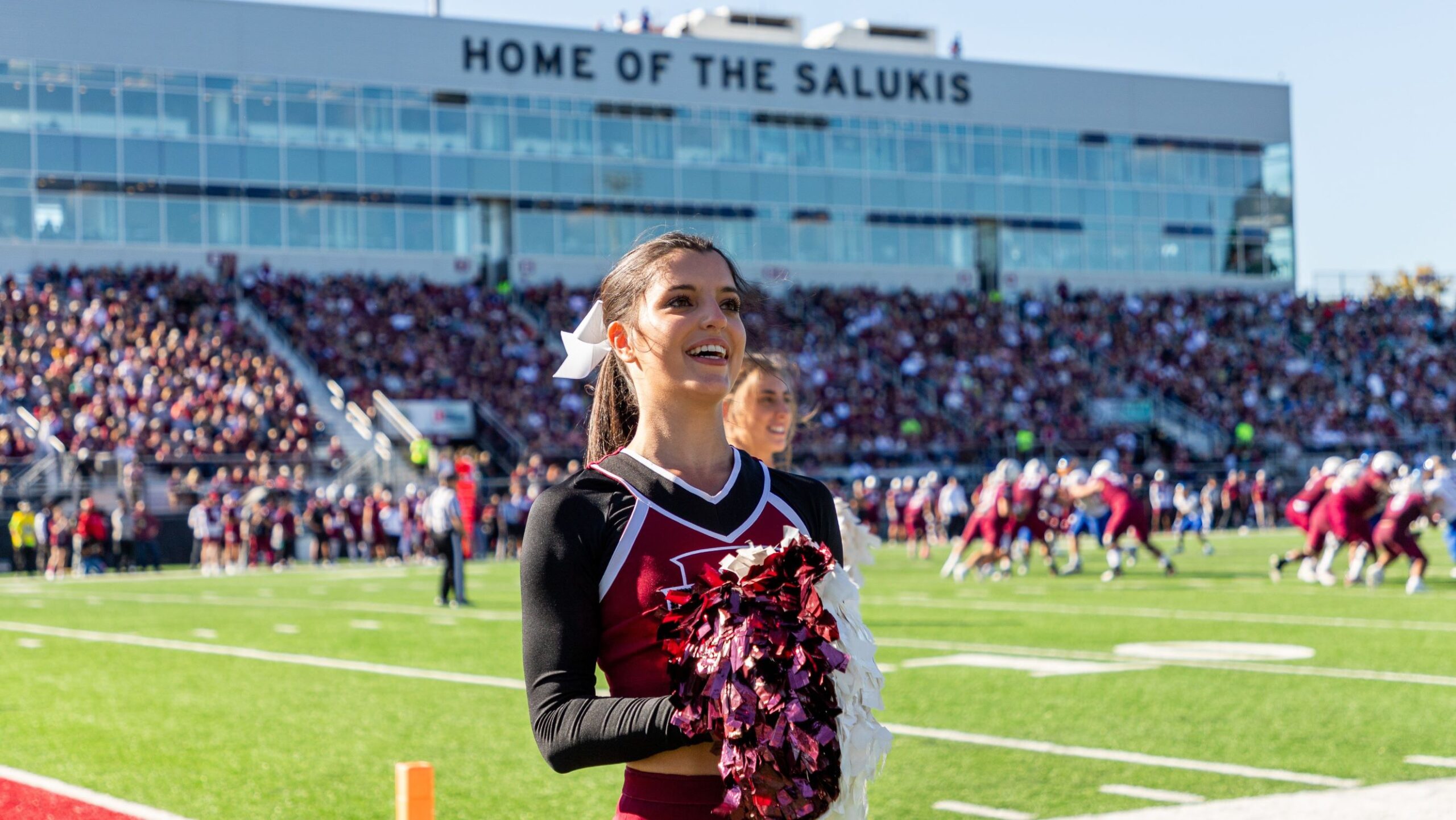 With very few paths to becoming a professional in the field, members of the Spirit Teams consider their time spent with the team as precious. These are some of their final years of being a part of the sport they love. Next time you see Saluki Cheerleaders or Shakers take the floor, sit, and watch the performance. Give some love to these athletes who support so many events throughout the year.
If you are interested in joining one of the Saluki Spirit Teams, follow @siu_salukispirit on Instagram and Saluki Spirit Teams on Facebook for updates about upcoming auditions. If you have any questions, please contact Michael Black at mablack@siu.edu.