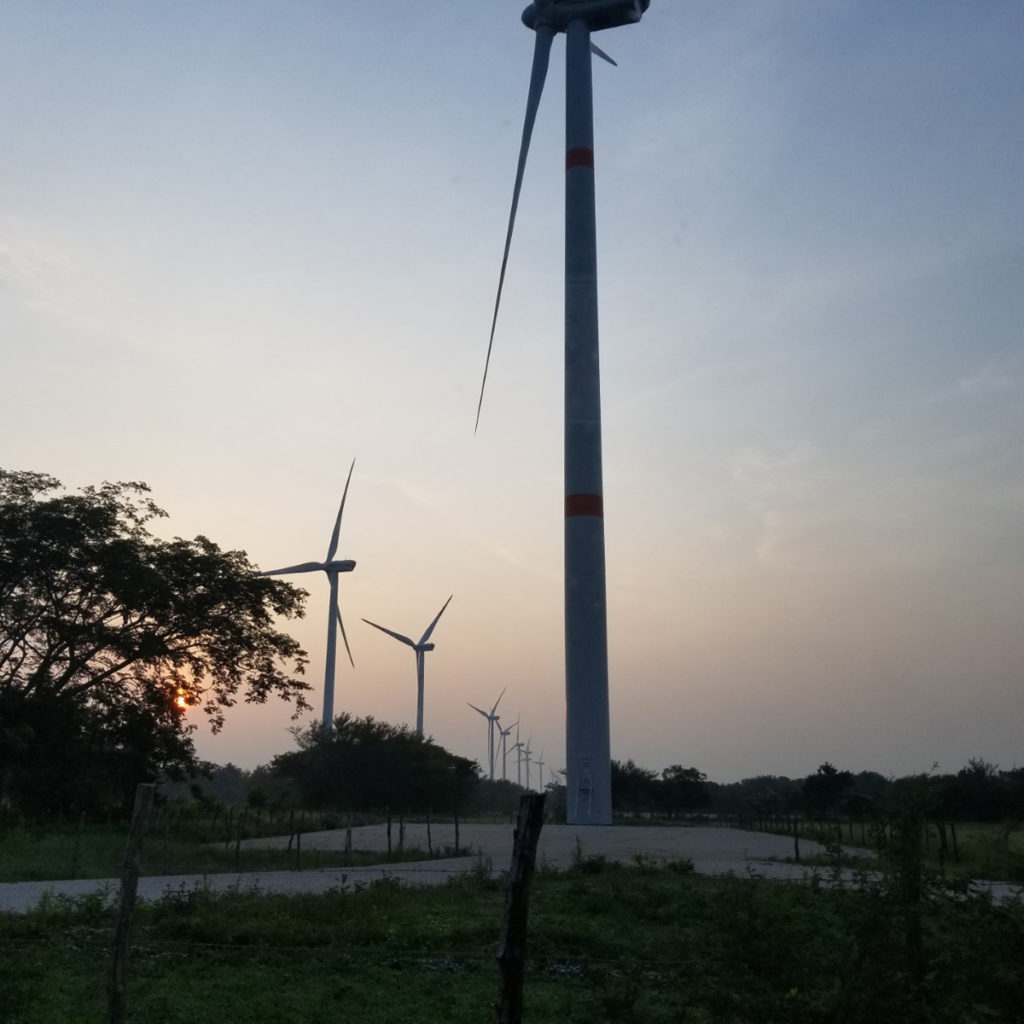 Green energy is good, many would agree. But when global forces dictate that your backyard is the place to begin the revolution, local populations can suffer, especially when maximizing profit remains the main objective of the energy companies involved.
An undergraduate researcher in the anthropology degree program at Southern Illinois University Carbondale discovered as much this summer in Mexico, where she examined how a major wind farm project in Oaxaca was impacting local people.
Amanda Leppert spent six weeks with the Zapotec, one of the country's many indigenous ethnic groups, conducting interviews, surveys and observations in order to discern how the project is impacting the community.
Getting involved in research early
A Chancellor's Scholar at SIU, Leppert received a Research-Enriched Academic Challenge (REACH) award to make the journey. Providing undergraduates with the opportunity to conduct real research is a priority at the university.
Leppert's faculty mentor, Roberto Barrios, said her work tapped into the long-established social tensions over land ownership – dating back to colonial actions in the 16th Century – exacerbated by energy company compensation policies.
Barrios said Leppert's work is not critical of green energy nor its goals.
"Instead, it's to document the complexities of equitably enacting renewable energy programs in the era of climate change," he said. "Doing so requires energy companies and government officials engage long-standing social issues in the affected communities in an anthropologically informed manner."
Goals versus results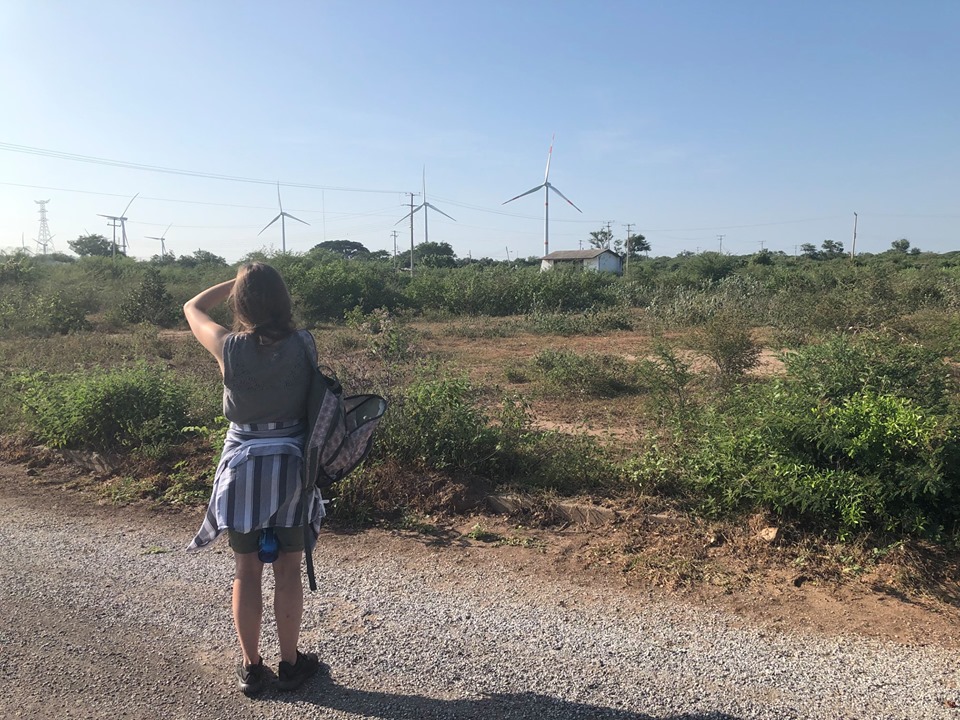 While much analysis remains to be finished, Leppert said she wanted to find out how the policies and practices surrounding the windfarm was affecting the ways residents related to their surroundings and natural environment, as well as how those relationships affected social relationships in the community. She also focused on how such changes might affect the health of individuals and the community.
"In the age of global climate change concerns, these so-called sustainable mega development projects are often heralded as a fix-all to both developing countries' and the global community's socio-economic and environmental issues," Leppert said. "Nevertheless, critical analysis of many of these megaprojects, both internationally and in Mexico, uncovers a plethora of foreseeable social and environmental impacts often overshadowing the perceived ecological or economic benefit."
To explore the issues, Leppert interviewed academics, local politicians, community leaders, property owners and everyday people from different socioeconomic positions all while living with a local family. She also conducted standardized surveys aimed at measuring local health, and simply observed daily life and interactions.
Challenging subject, flexibility needed
Along the way, Leppert faced special challenges. Even though she'd previously studied the problem, grasping its complexity proved an ongoing struggle, and the design of her study – from the interview techniques to the survey questions – didn't always measure what she set out to measure. She recalibrated and made adjustments, however, pressing on with the difficult work and groping for answers that accurately reflected the complex nature of the dynamic situation on the ground.
The answers were there, but she found out she needed to listen in a different way in order to hear them.
"I needed to be open to listening to what was important to them, as it pointed to very real and interesting trends that I would never have understood if I decided to ignore this group because they weren't responding in a way that I thought they should or could really make sense of,' Leppert said. "Quite honestly, I didn't understand the significance of some of the encounters I had until I came back and could start analyzing my data."
Social impacts left out of equation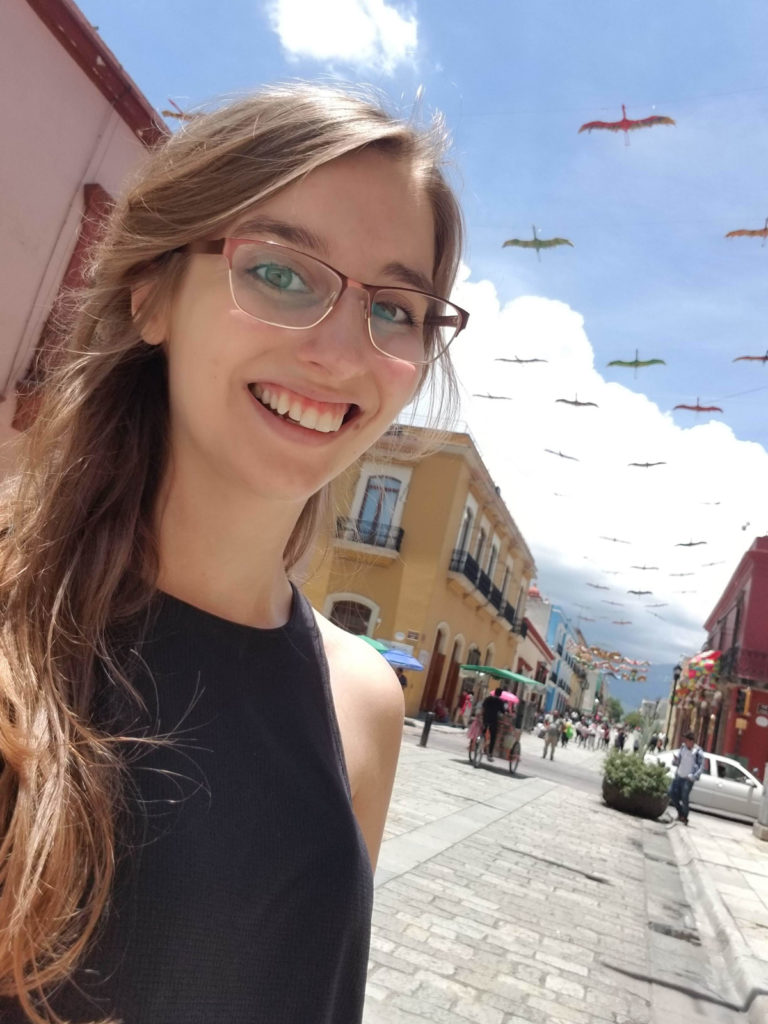 In the end, Leppert is finding that one thing left out of the planning for such green megaprojects is the social impact they have on nearby residents and communities. The fact that energy companies also remain primarily concerned with maximizing profit further complicates the issues by exacerbating social inequalities – depending on whether an individual is benefitting from the development or simply suffering from its other environmental and economic impacts.
"The people at lower socioeconomic levels, which some would argue are in the most need of help, often get barred from the social benefits of the project if not also impacted by negative indirect effects," she said. "This is why we need to bring social scientists with deeper understanding of the way the local community functions to the table when planning, in an attempt to design outreach programs with the minimal funding that will not be applied inequitably and also when evaluating the effects."
Continuing to ignore social sciences can result in paradoxically creating social tensions and inequalities, even while promising people progress and opportunities, she said.
"These project really aren't clean in the sense it added to environmental degradation at the local level and produced a major ecological change which locals have noticed," she said.
"What I am trying to get at here is that these projects have complicated and convoluted relationships to complex social organizations, and understanding the impacts of such projects requires a deeper understanding of how to analyze such messy situations in social settings."
SIU undergrads have unique opportunities
The opportunity to conceptualize and conduct a research project at SIU has helped her grow tremendously as a student and anthropologist, Leppert said, as well as improving her critical thinking skills and confidence.
"It added to my ability to conceptualize and design a future project as I enter graduate school and beyond into my professional career," she said.