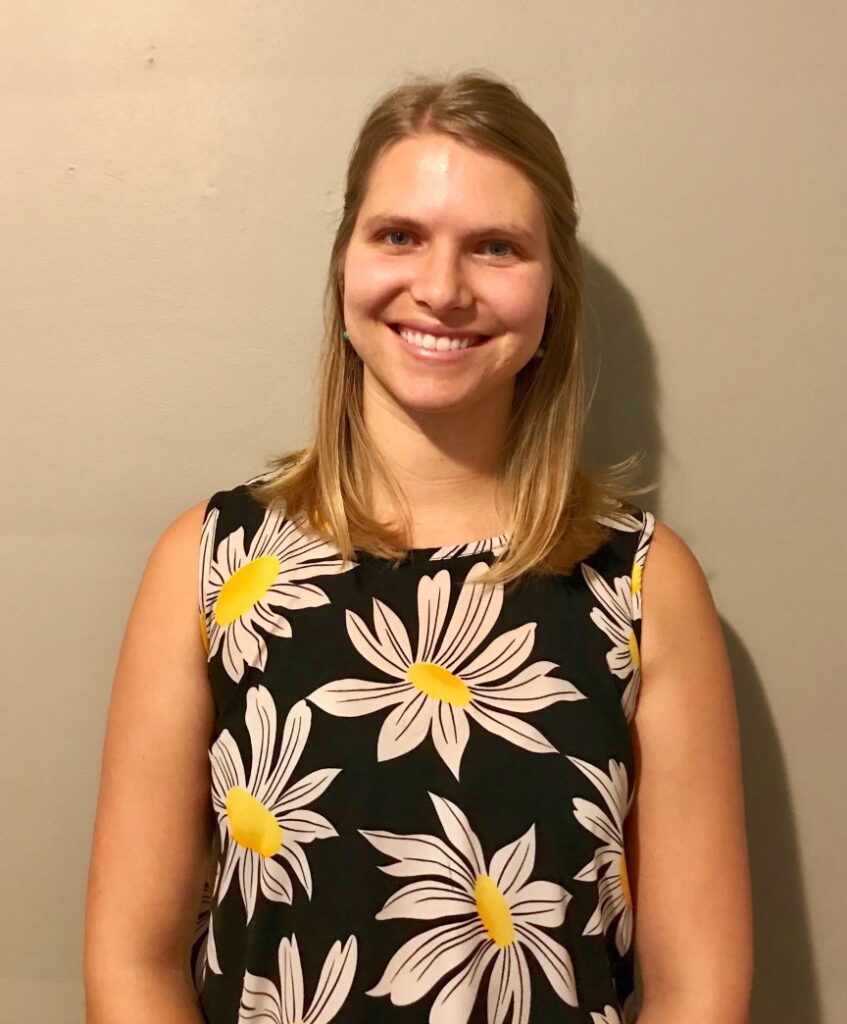 Jennifer Wood, a therapeutic recreation/recreational therapy master's degree student at Southern Illinois University Carbondale, has earned two national scholarship awards.
Wood, of Long Beach, California, is the recipient of the inaugural National Academy of Recreational Therapists Future Scholars Program award and the Peg Connolly Scholarship.
First recipient of NART award
Wood is the first person to receive the Future Scholars Program award, given to a master's degree student who is interested in pursuing a doctoral degree in the therapeutic recreation field.
It provides a $1,000 scholarship to cover the cost of attendance for the American Therapeutic Recreation Association annual conference and the opportunity to meet leading scholars in the field. As winner of the 2019 award, Wood was also paired with a mentor to learn more about her chosen field.
Connolly award includes scholarship
As the winner of the Peg Connolly Scholarship, Wood received a scholarship to cover registration, accommodations and meals to attend the ATRA conference. It's a working scholarship so recipients assist in implementing the conference.
The scholarship is named in honor of the first ATRA president and former executive director of the National Council for Therapeutic Recreation Certification.
Accomplished scholar
Wood has served as a graduate assistant in the recreation professions program at SIU and will complete her graduate internship this fall with the Waukegan Park District in Waukegan, Illinois. She's set to graduate in December.
She earned her bachelor's degree in environmental earth science at the University of California, Berkeley. Before entering graduate school, she was an elementary school garden educator, working with students with varying disabilities who she found typically had less access to recreational opportunities.
While at SIU, Wood also created a proposal asking the Carbondale school district to allow SIU recreational therapy students to deliver services to its students with disabilities; faculty members at the university praised Wood as well as her work and initiative.
Wood career plans include a working in a school setting to assure all students have access to recreational opportunities. She anticipates completing her doctoral degree and seeking a faculty teaching and research position in the future.