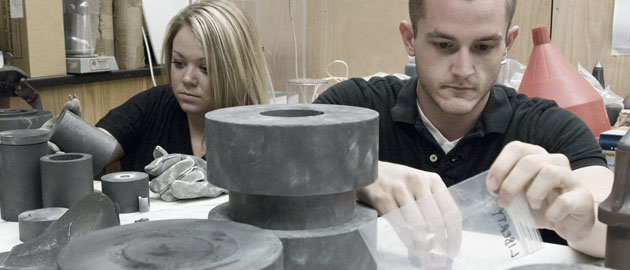 Ready to start your higher education, but worried the high costs will keep your dreams of a STEM career grounded? Well, by cooperating with a college in Missouri, SIU just added value for students seeking certain engineering degrees. Under this program, you can earn two bachelor degrees – one from SIU and one from Westminster College in Fulton, Mo. –  in just five years.
The new dual degree agreement will allow qualified students to complete a Bachelor of Arts degree in mathematical science or physics at Westminster in three years. Subsequently, those students can earn Bachelor of Science degree in select SIU engineering programs in just two years. Those programs include civil and environmental engineering, computer engineering, electrical engineering or mechanical engineering.
The agreement was signed at Westminster by Dean John Warwick and Westminster officials on Monday, Nov. 27, and officials expect the first cohort of students in fall 2018.