Reviewed by: Shelly Ridgeway, MS Ed, LCPC
Director, Wellness and Health Promotion Services
Assistant Director, Student Health Services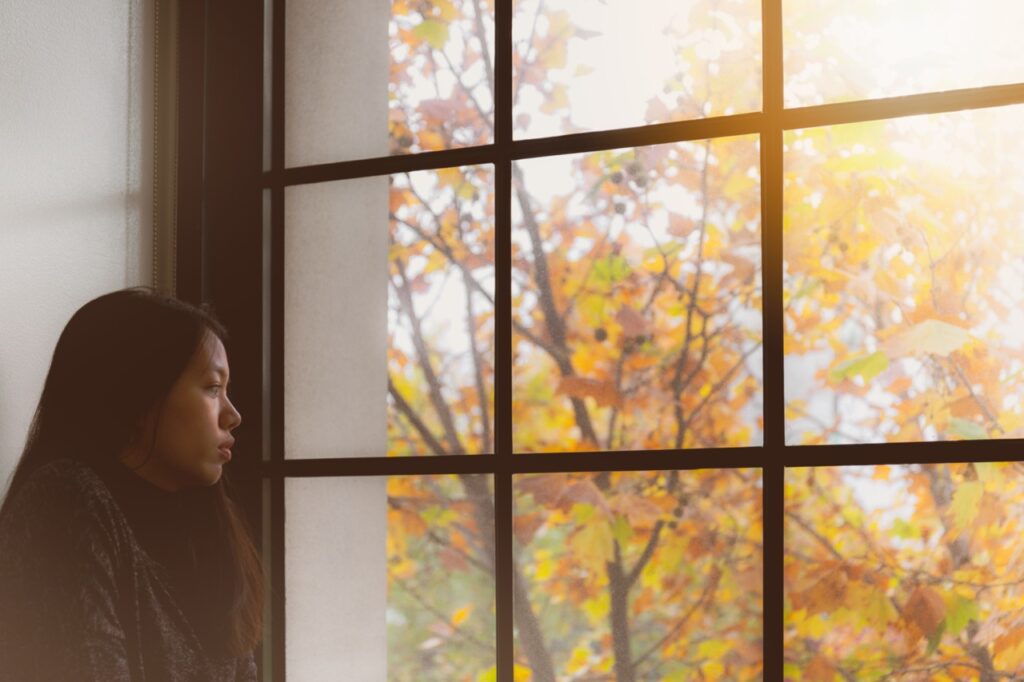 Many of you may be away from home for the first time. And while that freedom signifies a new and exciting chapter in your life, it is also normal to feel homesick.
At Southern Illinois University, nearly 73% of our on-campus students come to Carbondale from more than 50 miles away. So, missing home is real. Homesickness happens to everyone at some point—and it can happen more than once. 
What are some ways to cope with homesickness?
Keep in touch— Just sending a text or a quick phone call back home to catch up can help. Maybe you ask your family to send you a pic of your pet that you are missing. These are small things that can really make a difference. Saluki Family Weekend kicks off on Sept. 29, so tell your family you'd like them to visit. You can also get your dog fix at the Student Health Center's Dawg Lounge on Tuesdays and Thursdays.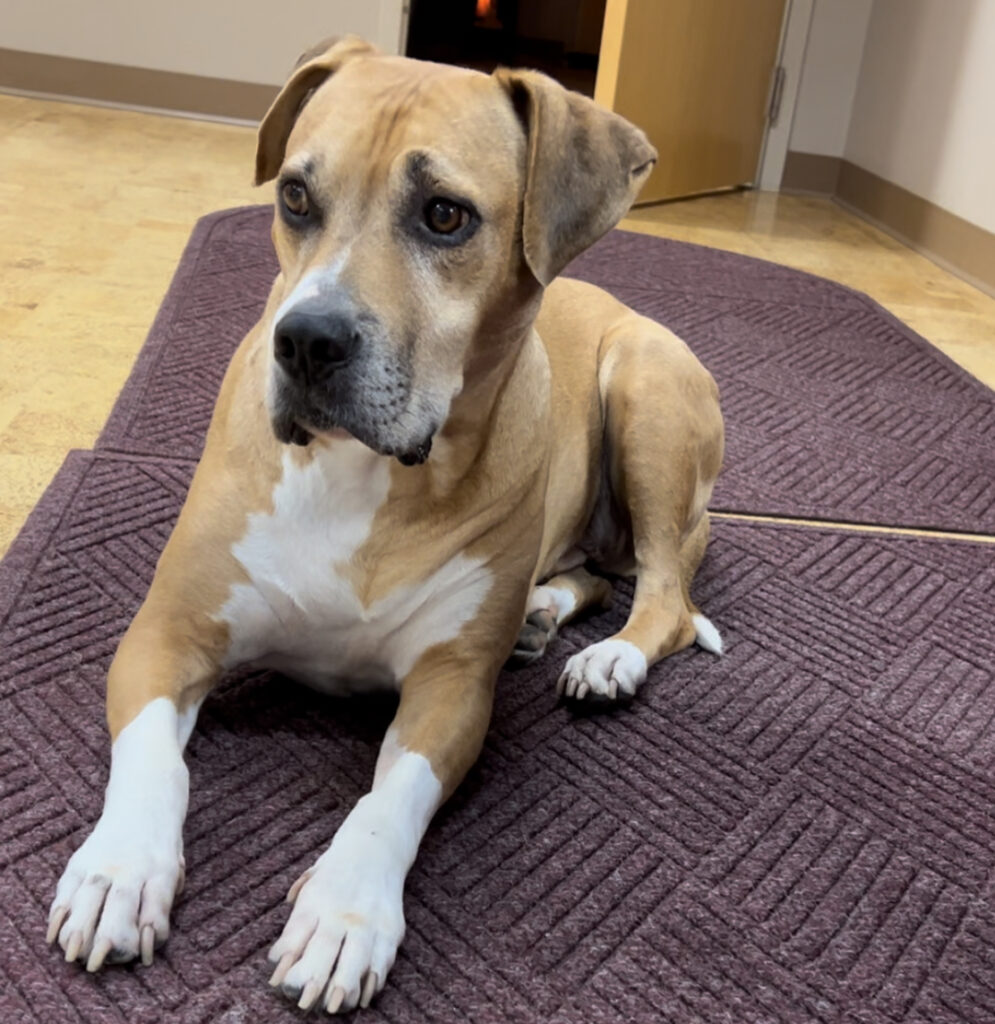 Stay busy and stay positive— Attend events, join an RSO, or start a gym routine- the REC offers lots of group fitness classes where you may meet new friends. Keeping your mind and body active and positive can help keep feelings of sadness at bay. 
Give yourself time to adjust— Everyone deals with this at some point, so realize that you can get through this, too! The human brain is wired to take comfort in routine. A period of adjustment is normal and should be expected.
Talk to someone— Your friends are probably feeling the same way you are. Don't be afraid to bring it up, you could help each other get through it. You can also reach out to professionals at Student Health Services on campus. You can book an appointment with a counselor from Counseling and Psychological Services(CAPS). And, if you live in residential housing, counselors are available 7 days a week at Grinnell and Baldwin Halls. 
Remember, being homesick is something we all go through, and we all experience it differently. There's no right or wrong length of time or feelings associated with it. It can include missing your friends, family, pets, or a special place or habit. There's no quick fix to homesickness — it takes time and patience. You got this!